Zulin Table Form (RL60 & RL48) / Steel Prop Table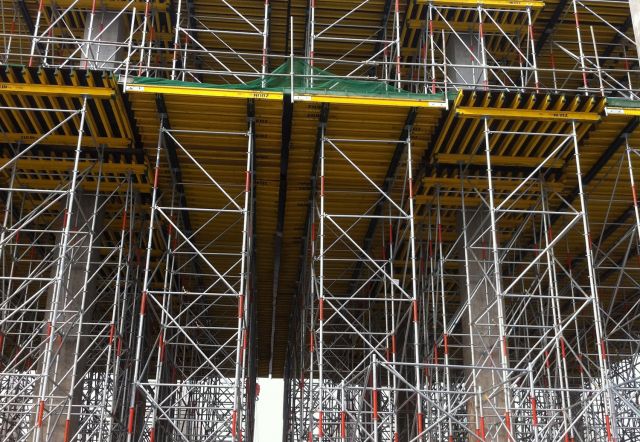 Introduction
Zulin Table Form (BCA Banding for Horizontal Formwork Band 2 – 14 points).

Zulin Table formwork is a kind of formwork specializing in floor slab concreting. It is widely used in high-rise buildings, multi-storey industrial factory buildings, etc.
The advantages of our Table formwork are that it is easy and simple to assemble, disassemble, flexible location, and multiple usages.